Indiana "Spot" SVR Chase (4/11)
Some more severe weather was encountered on April 11, 2007 in east-central Indiana as an intense MCS / line of thunderstorms pushed through the area. A local and "impromptu" chase was done on these storms and pictures / chase logs have been updated as well.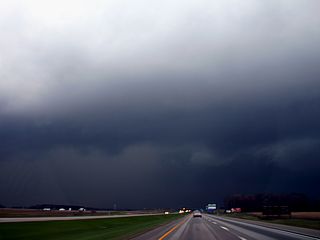 Be sure to check often any storm chases for 2007 in the central USA by clicking the LINK provided below - This should take you to the special section for any storms chased in the central USA during 2007...
http://www.sky-chaser.com/mwcl2007.htm