New Buddha Religeon Section (4/21)
I did a project to setup a separate area on my web site dedicated to the Buddha religeon. This is separate from the main pages on my site, and has been placed there as a special religeous project for some voluntary work I have been doing for a local Buddha temple.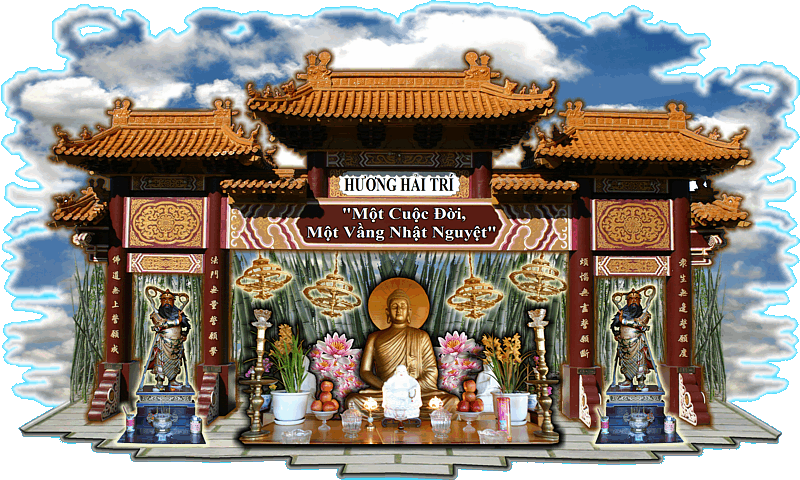 This new and special area on this web site can be seen by clicking the link for it below.
http://www.sky-chaser.com/audiobook/index.htm