Spring Chasing 2018 Completed (7/8)
I have been storm chasing on and off in the central USA in 2018 from April 28 onward until June 25, with a return to Florida on July 8. The first powerful tornado, shown below, was captured on May 1, 2018 near Tescott, Kansas. Please check out my special section on this trip in the STORM CHASING section of this website under storm chases for MIDWEST 2018.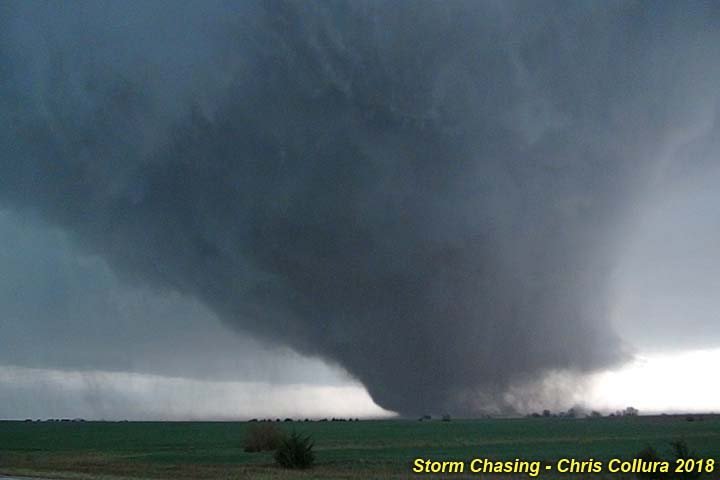 You can also click the link below to jump right to the section for storm chasing in 2018 in the central USA...
http://www.sky-chaser.com/mwcl2018.htm