No Hurricanes & My Mom Gone (9/30)
The tropical Atlantic remains a MAJOR and DISGUSTING "disappointment" (from a "chasing" perspective. There were little or NO "Cape Verde" season as we head out of September and into October. Shear and dry air is the norm ... So I ain't got much to say about any hurricane chases this year, and this really is "painful" after losing my mom ...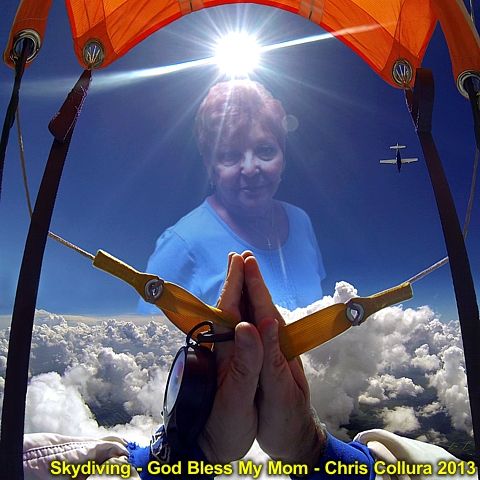 ... My mother, Geraldine Collura, has passed away on Thursday Night, September 12, 2013 at 11:26 PM EDT at age 71. Services will be held at Our Lady of Mercy Church on Military trail in Deerfield Beach, FL on October 3, 2013 (Thursday). She did nothing but put inspiration and guidance throught my childnood up until now. This has been a VERY though month - God bless HER ... And "screw" 'September 2013'!